FREE SHIPPING for all orders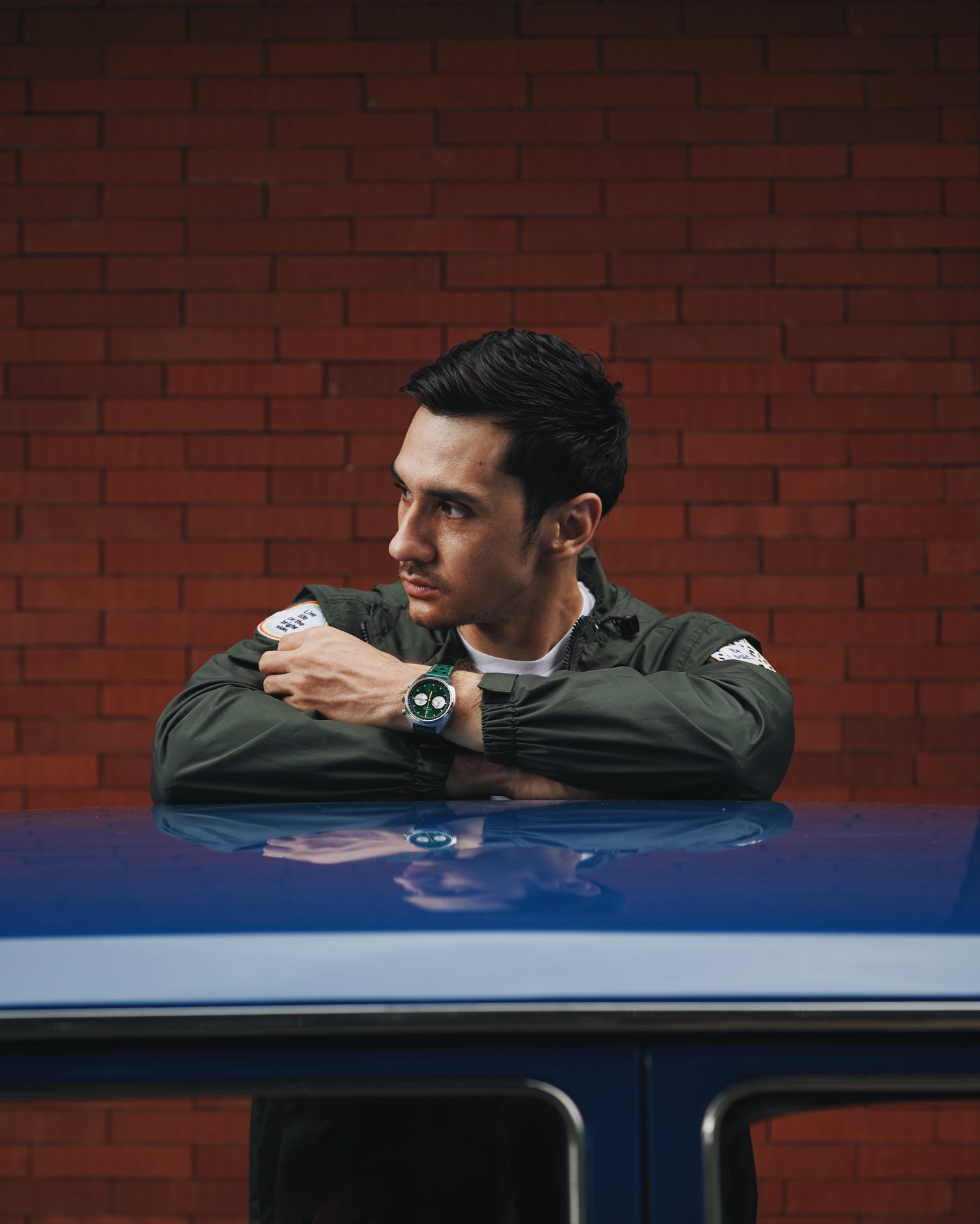 CLASSIC SWISS AESTHETIC
From the boardroom to the world of adventure, Soldat watches are designed to complement your style no matter where you are. Complete your look today with our impeccable Swiss design.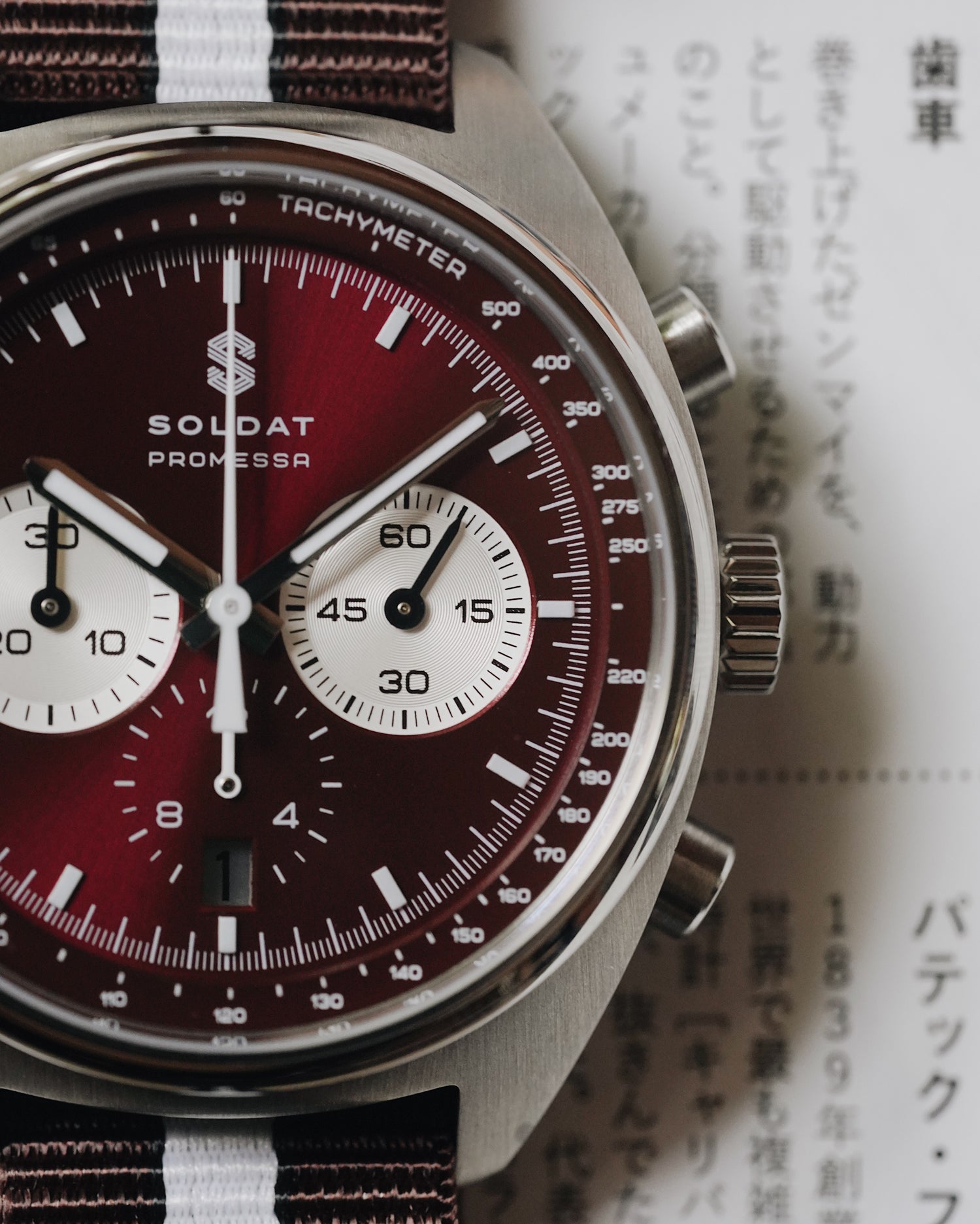 ELEGANT CRAFTSMANSHIP
Every Soldat timepiece is handcrafted from the finest quality materials and honed to perfection by a team of master watch smiths, giving you a treasure that lasts for many years to come.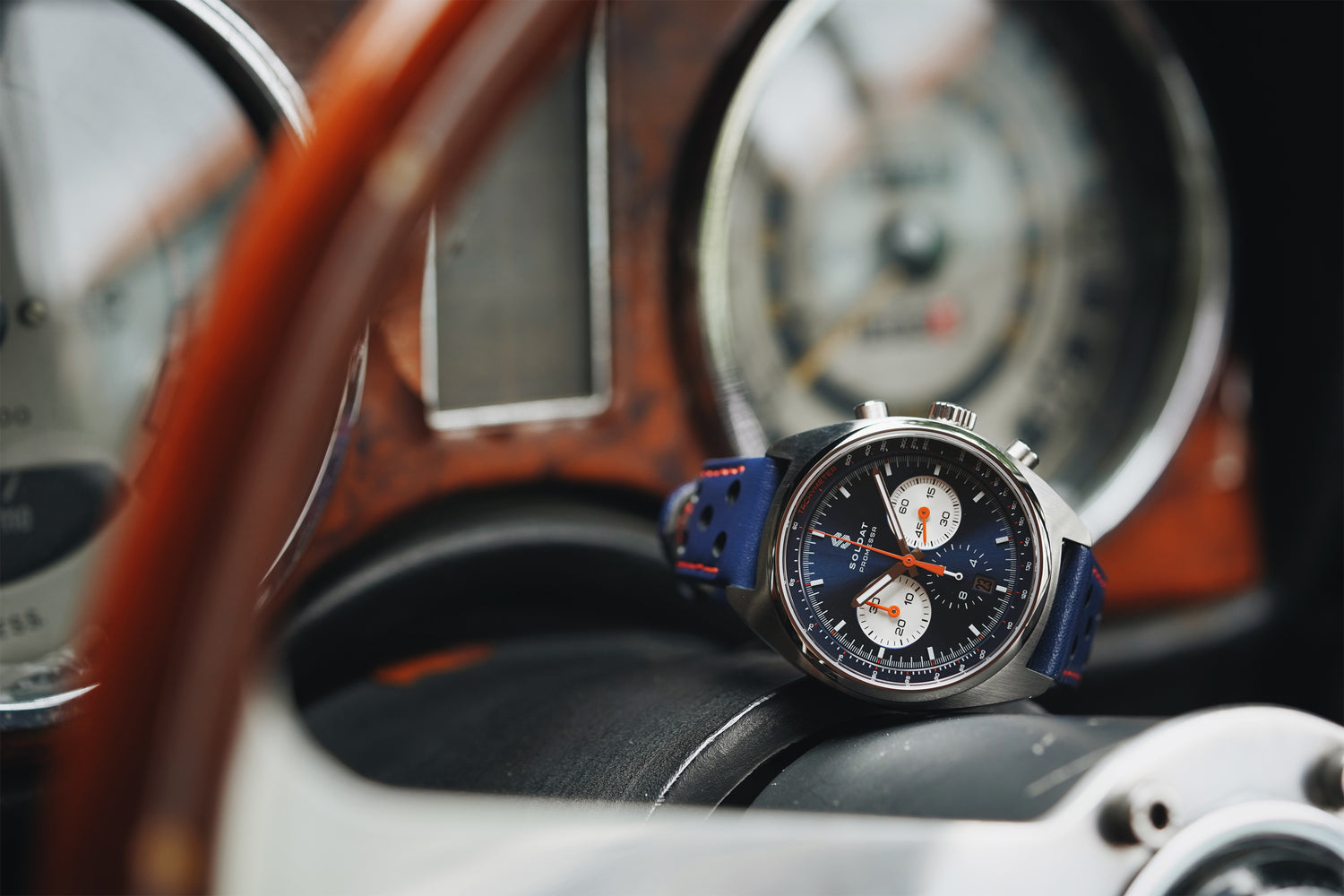 CUTTING-EDGE PRECISION FROM JAPAN
All Soldat watches are custom-built in Japan to an exacting specifications, and each piece and component is then meticulously assembled to perfection.
A PASSION FOR EXCELLENCE
At Soldat, we define ourselves by our dedication to quality and love for timepieces. And this is what drives us to continually demand excellence which is exemplified in the quality of our watches.
DISCOVER MORE