Services
Warranty
All Soldat watches come with a 1-year limited warranty.
Warranty is activated after customer receives e-receipt.
The warranty on Soldat watches does not cover:
Internal or external damage caused by accidents, mishaps, mishandling, abusive treatment of the watch or unscrewing of the crown. 
Modifications, attempted repairs, or tampering with the watch by unauthorized third parties will also render the warranty void.
Normal wear and tear are excluded from warranty.
 Returns under warranty are free of charge. Please do contact us beforehand for details and instructions.
International Order
Soldat ships internationally to every country.
We use DHL as our shipping company.
Return Policy
Items returned must be returned in new, unused and re-sellable condition, with the original packaging and any protective coverings and product information intact.
Returns that are soiled, damaged or altered may not be accepted and will be sent back to the customer after notifications.
Payments
All Payments are in USD. We accept payments via credit card and Paypal.
Pricing, Tax & Customs
All product pricings are final and non-negotiable.
All pricing for international orders does not include tax and customs. Customers are solely responsible for payment of duties, fees, taxes and charges.
Privacy Policy
Your name, contact information, and/or purchase history will not be sold or shared with any individual or organization without your explicit permission.
The Brief History on What It is That We're Aiming to Achieve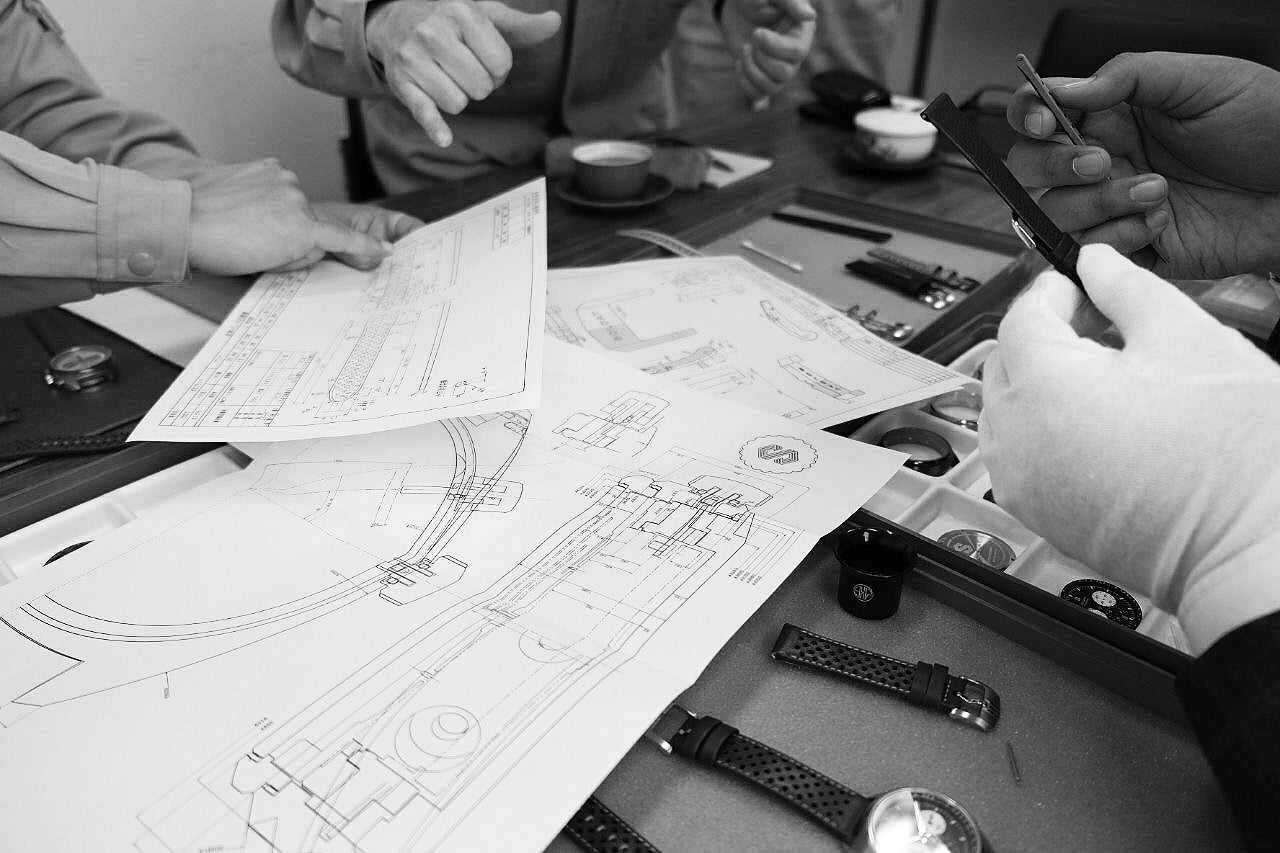 The concept behind Soldat is straightforward. That is, to mix classical and timeless design with the greatest available craftsmanship. As intended, the outcome is a durable and aesthetically pleasing piece of engineering.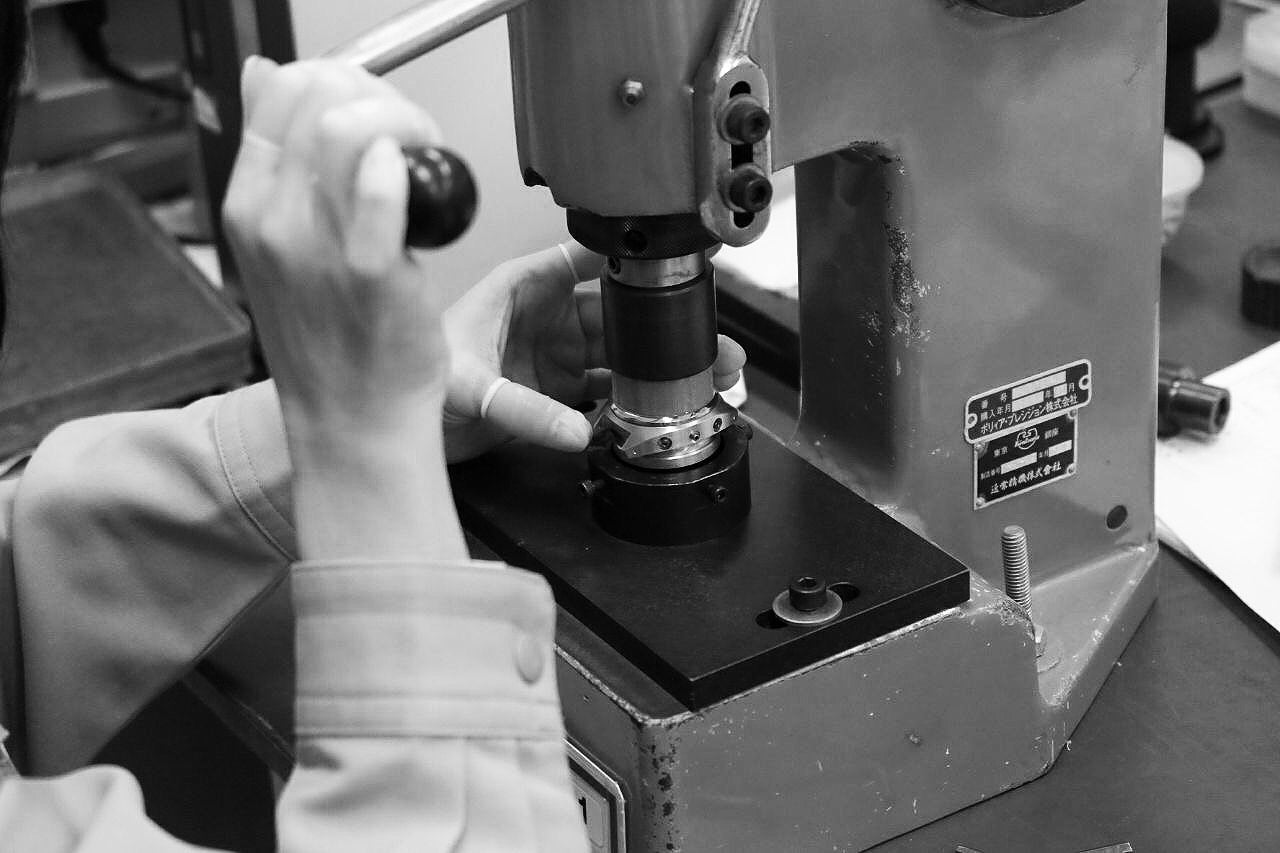 We drew our inspiration from the middle of the last century, a time when many designs were made that are still loved today. Soldat, in collaboration with respected designers, endeavours to re-create the beauty and nostalgia of bygone eras in the present. Something that, in some way, evokes the spirit of daring and flair.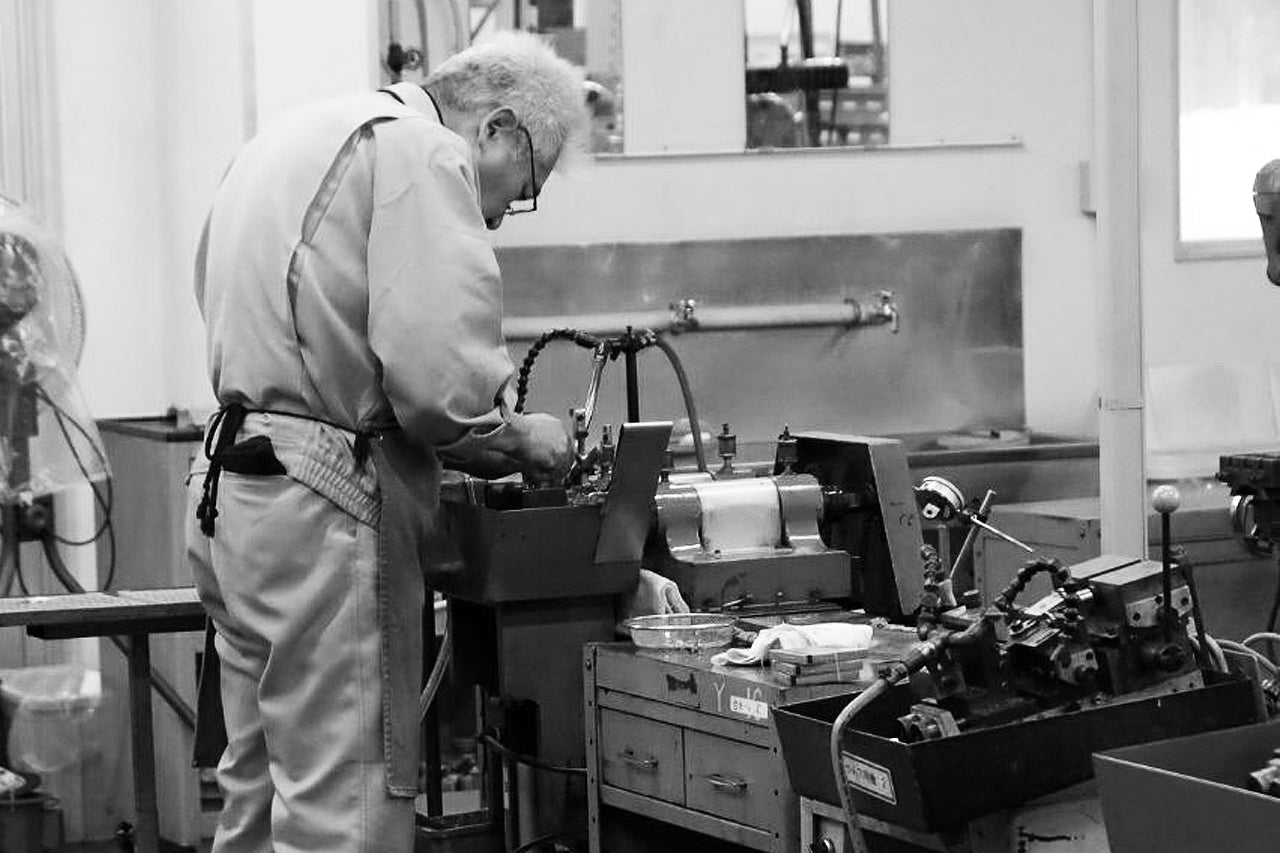 We believe that aesthetically pleasing design must be backed by solid engineering. To do this, we are collaborating with skilled engineers, machinists, and watchmakers. Our discovery leads us to believe that Japan has a high level of craftsmanship. They are renowned for their integrity and the quality of their products. As such, we look forward to working with them if we are able to and welcomed with open arms.
The Here and Now and What Lies Ahead
We are commercial entities that are recognised as such in the relevant nations. Soldat aspires to become the powerhouse of independent watchmaking, rich in resources and prowess and able to distribute, supply, and fulfil your demands and desires for dependable and exquisite timepieces on a global scale.

On the company's internal level, we encourage the development of not just one but multiple brands, with the objective of expanding the range of our themes, sub-themes, quality, and, above all else, pricing ranges. As was seen, one's interest in watches may be somewhat convoluted and fluid, depending on the individual. As a result of this, we are committed to doing everything in our power to satisfy your requirements.

We have worked with, and are eager to collaborate with, nationally and internationally known, talented individuals, designers, manufacturers, suppliers, and networks to accomplish this. We have faith in the uniqueness of every individual and organisation, in the expectation that we will be able to gain wisdom from them.

All of these purposes and goals are being pursued one step at a time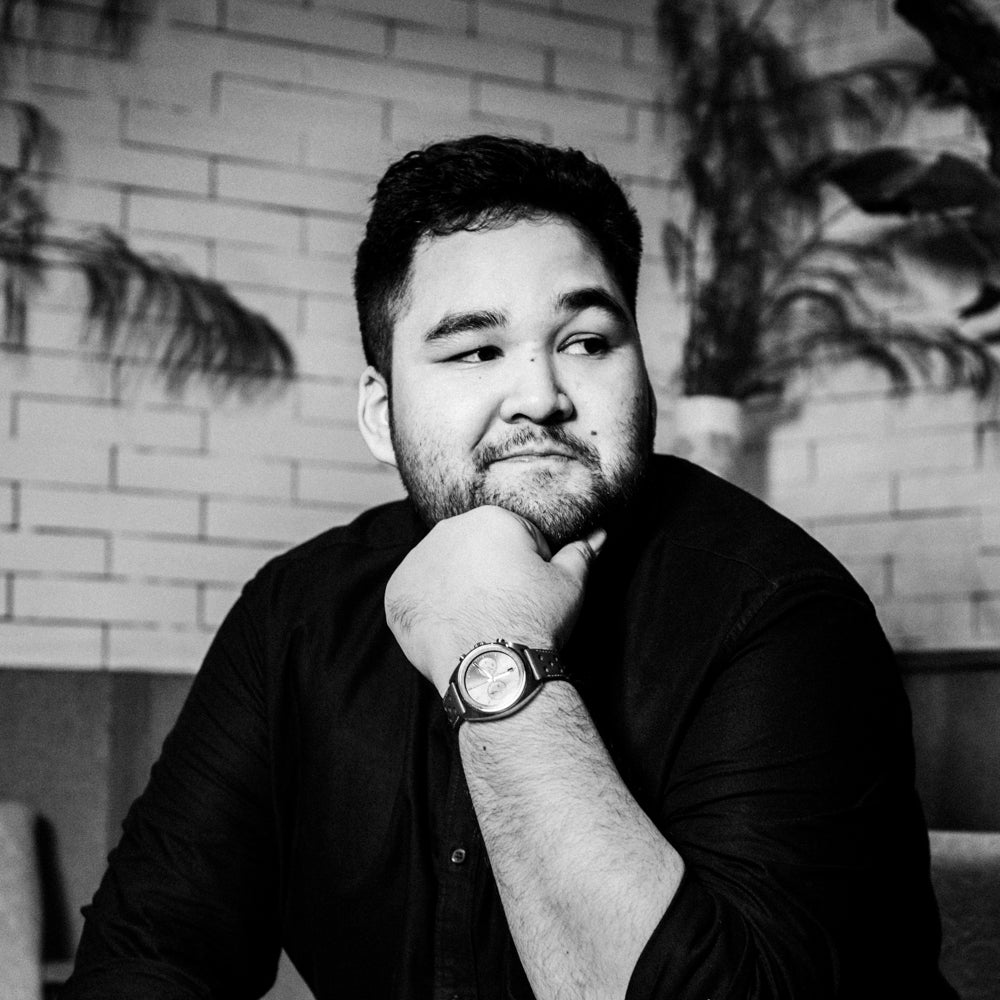 Founder's Profile
Soldat and all of its subsidiaries were created by Jesse J, who is also the company's President Director. As someone who is passionate about design, he views each and every type of design as something that is distinct in its own right and ought to be valued.
He looks forward to seeing the bright future and the inventions that it will bring, while at the same time he learns from and is fascinated by the designs, culture, and history of times gone by.
Moving forward through the learning curve, he has the passion and the willingness to become a master in both the history of design and its future.
Company Information
PT. SOLDAT PROMESSA INTEGRA

Lt. 10, Plaza Aminta,

Jl. Tahi Bonar Simatupang Raya No.6, RW.14, Pd. Pinang, Kec. Kby. Lama, Kota Jakarta Selatan, Daerah Khusus Ibukota Jakarta

Indonesia

12310

SOLDAT PTE. LTD.

#03-01, Royal One Philip
1 Phillip Street

Singapore

048692